About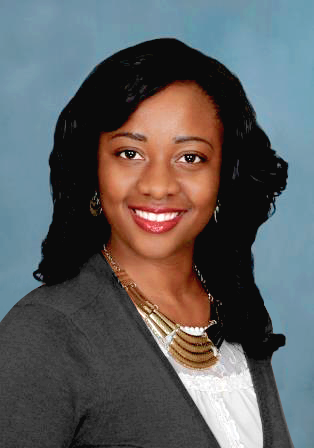 Elite medical care LLC is a concierge medical practice that offers comprehensive and non-emergent care to patients of all ages, while emphasizing preventive care along with education and counseling to optimized patient's overall wellbeing and provide a personalized visit. The practice is owned by a Board Certified Family Nurse practitioner, Jamestina Watta Diop with over 13 years' experience in healthcare. Our highly qualified practitioner will provide quality evidenced based care that is prompt, cost effective and most importantly allows you to relax at the privacy of the place of your choice. Our goal is to help decrease unnecessary ER visit, wait time at the doctor's office, and increase your personalized visit time.
Our practice uses extensive evidence base guidelines and healthcare experience to provide the most quality care possible in your private residence, hotel, or place of work. The focus of our practice is to provide preventive, acute, chronic and holistic care for all ages, from day of birth to end of life.
Elite medical care, LLC mission is to provide excellent high-end quality care at the comfort of your private residence, hotel, or place of work.